Gospodarsko Razstavišče, Dunajska cesta 18, Ljubljana
The GR – Ljubljana Exhibition and Convention Centre is a leading convention venue in Slovenia. It is situated in the city centre, only a few minutes away from the main railway and bus station. It was established in 1954, and first exhibitions opened one year later. With its more than half-a-century tradition, it is an ideal venue for busy fairs, remarkable conventions and other entertaining, cultural and educative events.
Ljubljana Exhibition and Convention Centre is situated within a walking distance of many hotels. The nearest bus station is located right in front of the entrance. The station is called "Razstavišče" and is served by lines 6, 7, 8, 11, 12, 13, 14, 19 and 20. Free parking is also available at the venue.
The scientific programme will be held at the Marmorna hall and the industrial exhibition will be located in the foyer just outside the hall. Poster sessions will take place in the halls one level lower than Marmorna hall.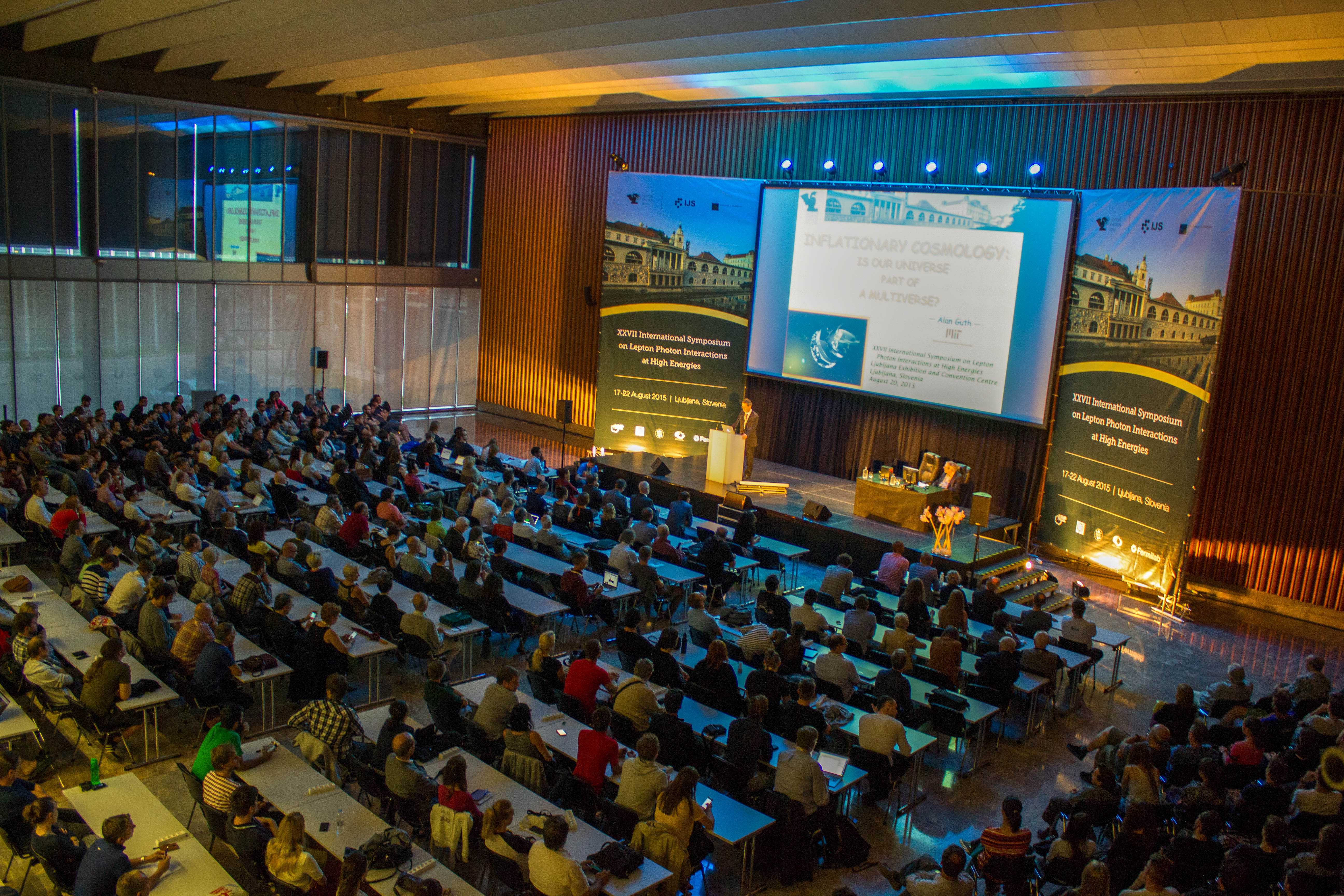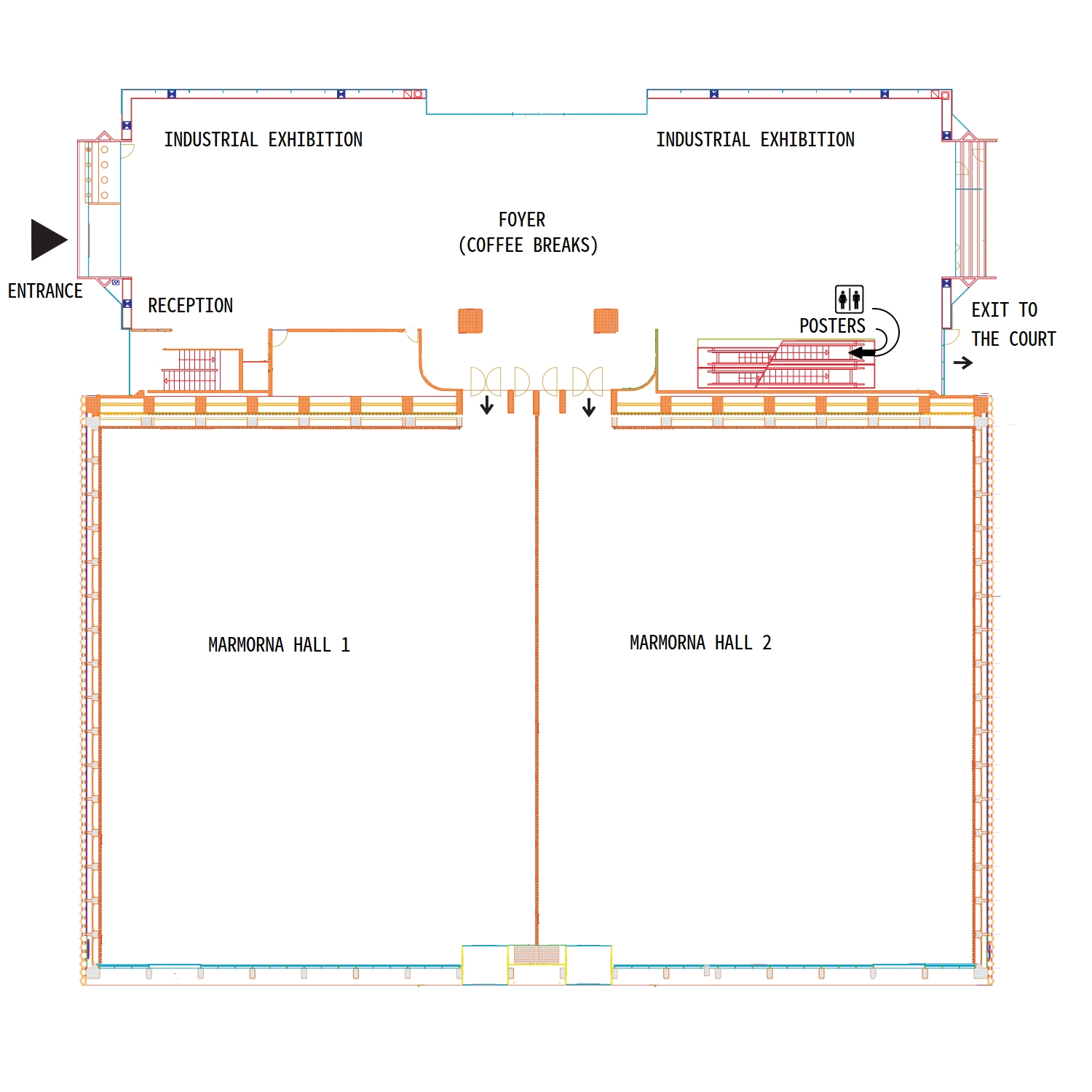 Wi-Fi internet access is available throughout the venue. However, there are no power sockets available in the halls.